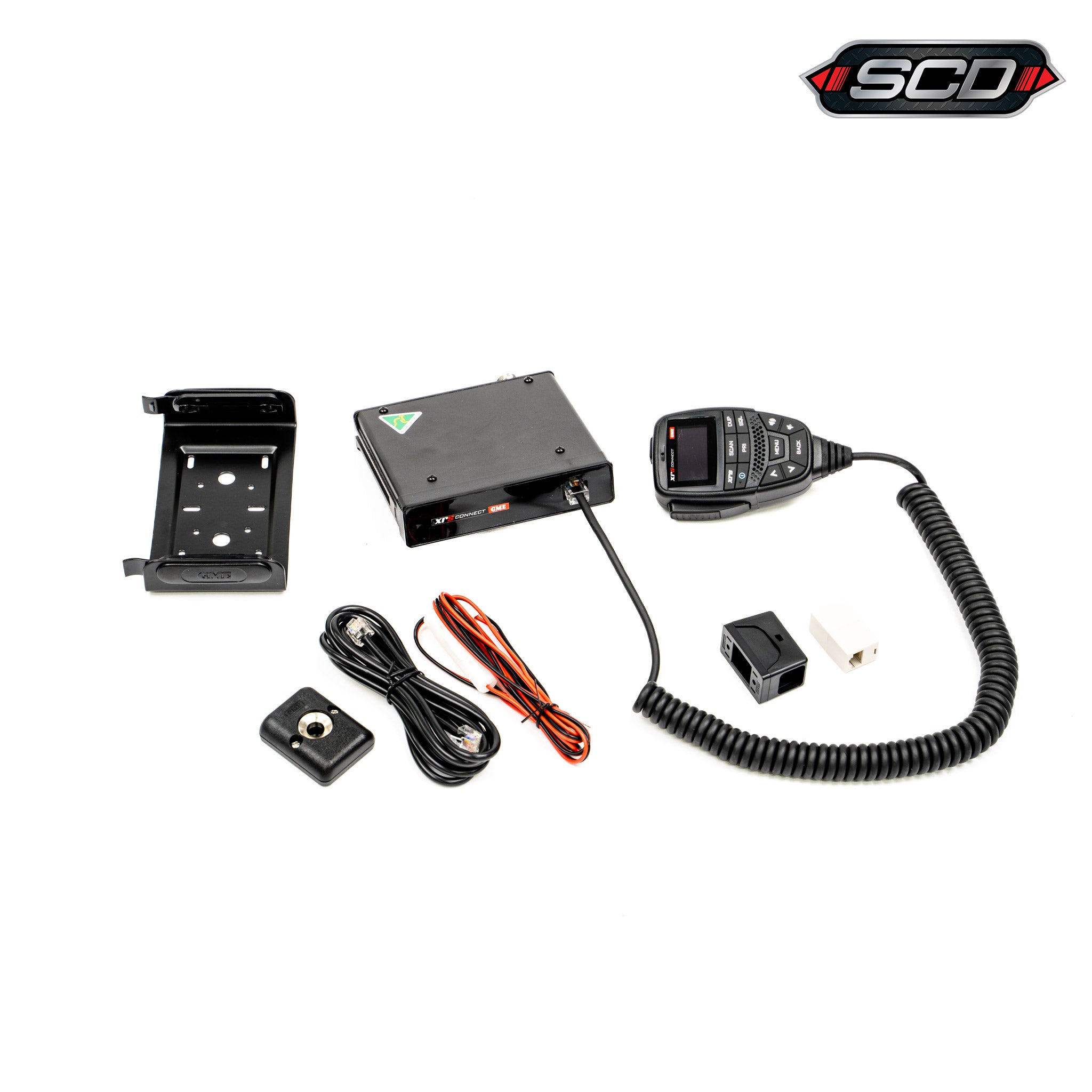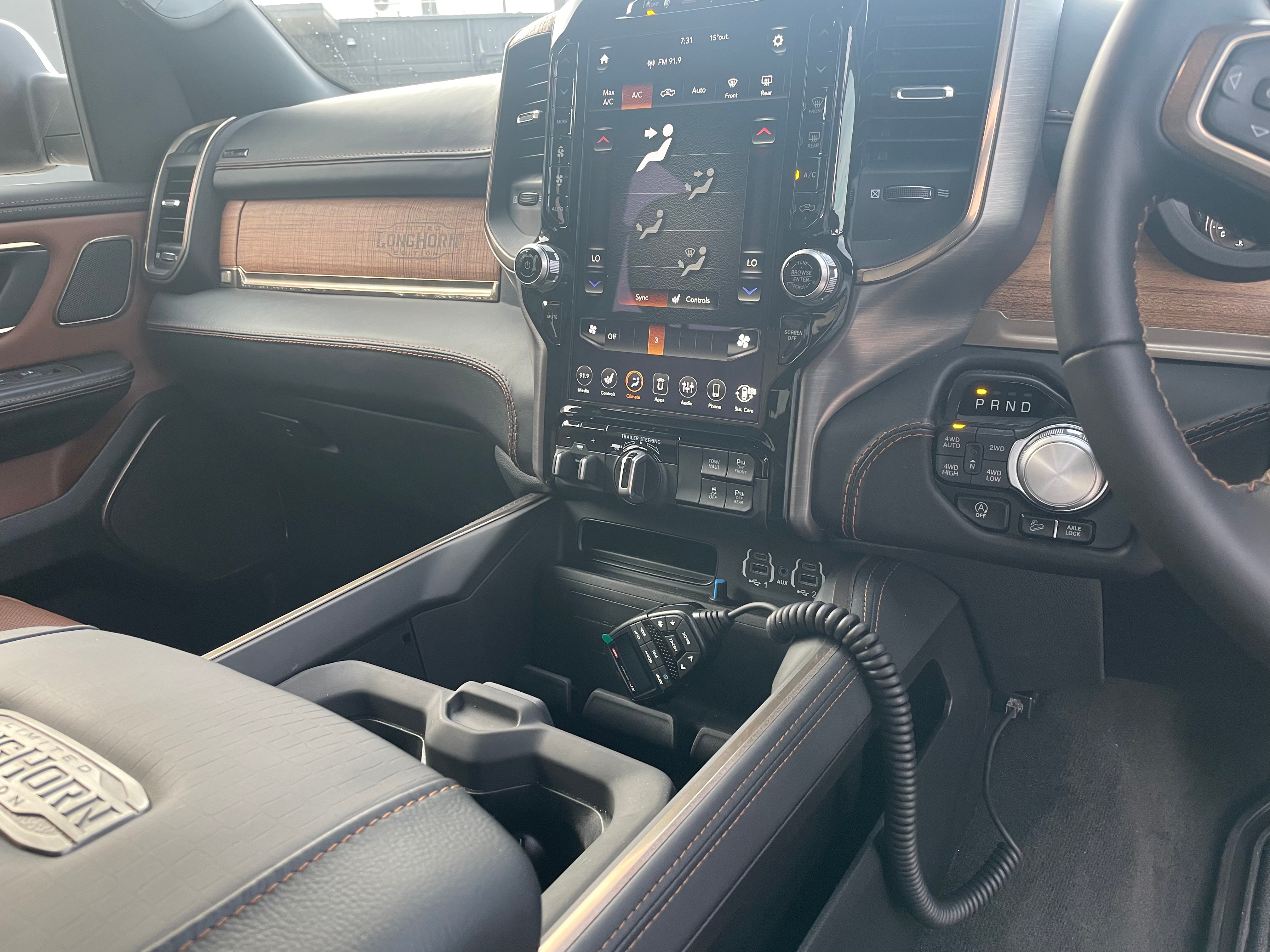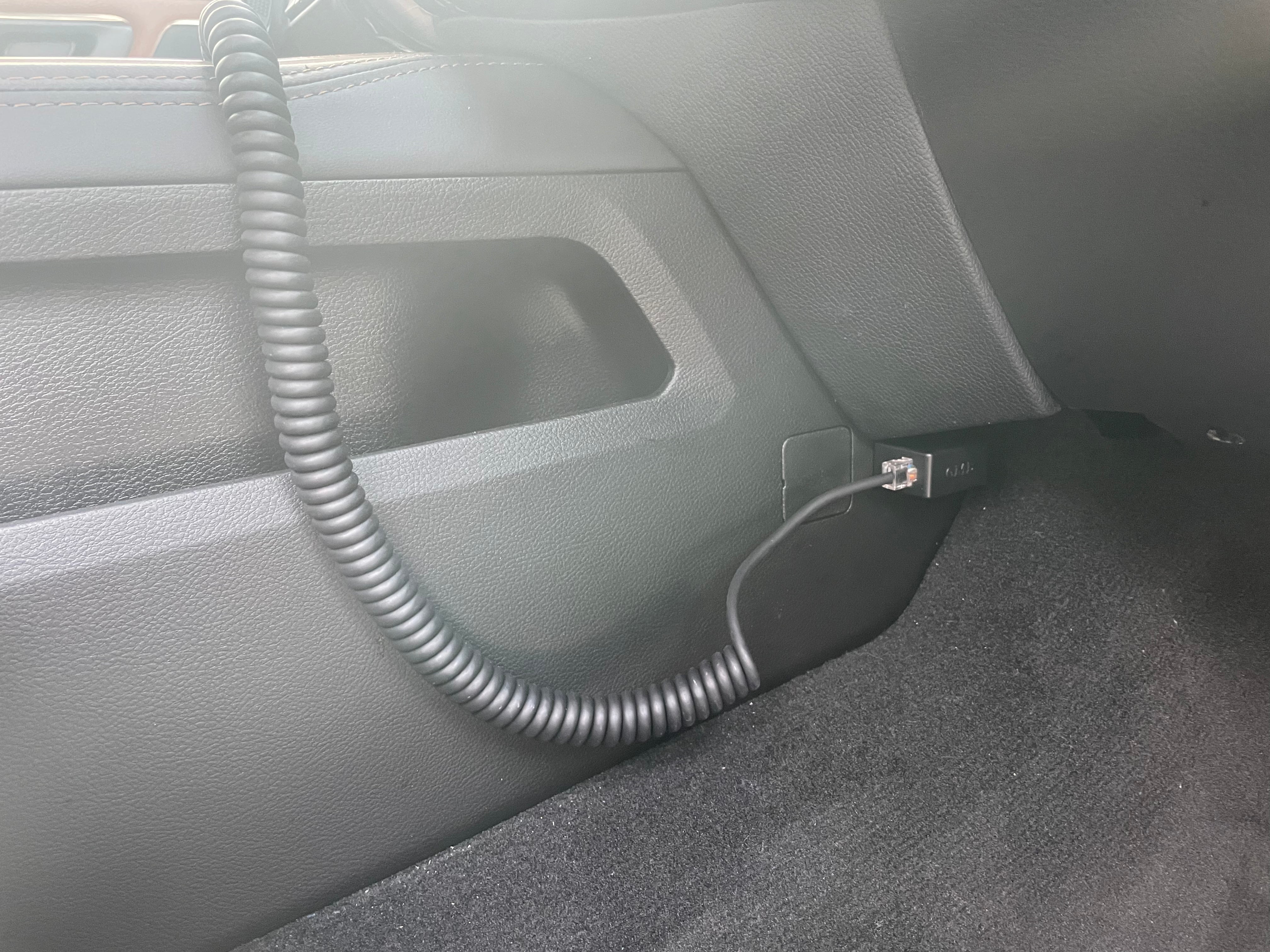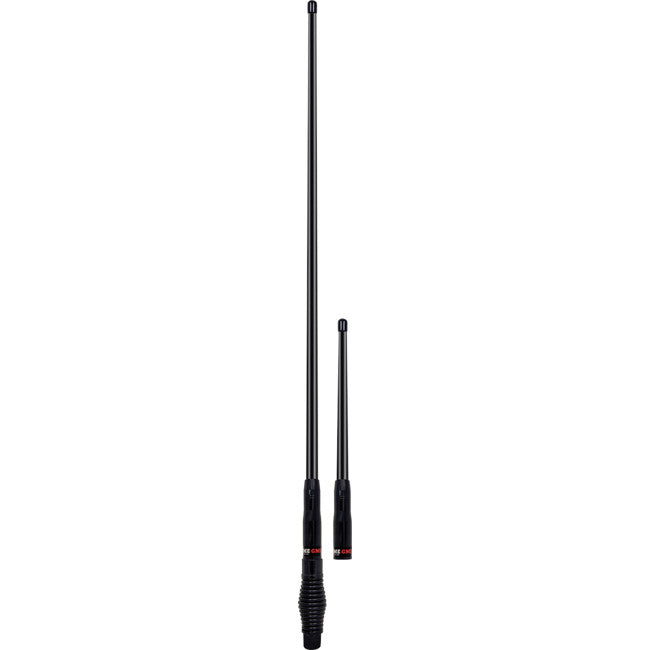 ---
Compact UHF
---
GME UHF Radio (XRS370C) Ultra Compact radio with buttons on the hand piece

Detachable cable if you wish to put away the controller.
Customers can mount the mounting bracket with the supplied double sided tape on the dash (we do not mount this as customers have a different preference).
UHF Box mounted behind dash under steering wheel column.
If mounted to Rear Cab Window

AE5004 Transparent Glass Mounted 4.5dBi Antenna.
Discrete location perfect for communication in a convoy or worksite.
Arguably the best option for 95% of customers.
Now offering a Town & Country All-Terrain option

Heavy duty All-Terrain pack (2.1dBi & 6.6dBi) .
AE4705B - 6.6dBi heavy-duty, spring base antenna, ideal for communication over open flat terrain.

For enhanced performance in built-up areas or mountainous terrain, simply unscrew the AW4705B antenna whip and replace with the 2.1dBi gain AW4704B whip.

This can only be installed on bullbars.
If you want more information relating to dBi ratings, check out this link by GME here: https://www.gme.net.au/au/news/understanding-antenna-gain-and-dbi/